Love Live! Anime Cosplay Costumes School Uniforms
Anime:Love Live!
Included:Sweater, short sleeve shirt, skirt, tie
Material:Chinlon,CVC
Net Weight: 0.80kg
Shipping Weight: 1.00kg
Color: Pink
Care Instructions: Hand wash in cold water, hang to dry, no bleach
Features:School style costumes! Pink sweater will give you good mood! And the skirt can show your beautiful legs! Green tie contrasts pink , this makes the uniform more interesting! Wow, it's a nice choice to have one and wear it to have a cup of tea or date! Love Live! costumes are always knowing what girls want!
Attention: The shirt has only three sizes. If you choose XL, the sweater and skirt will be XL, but the shirt will be L.
Sweater Size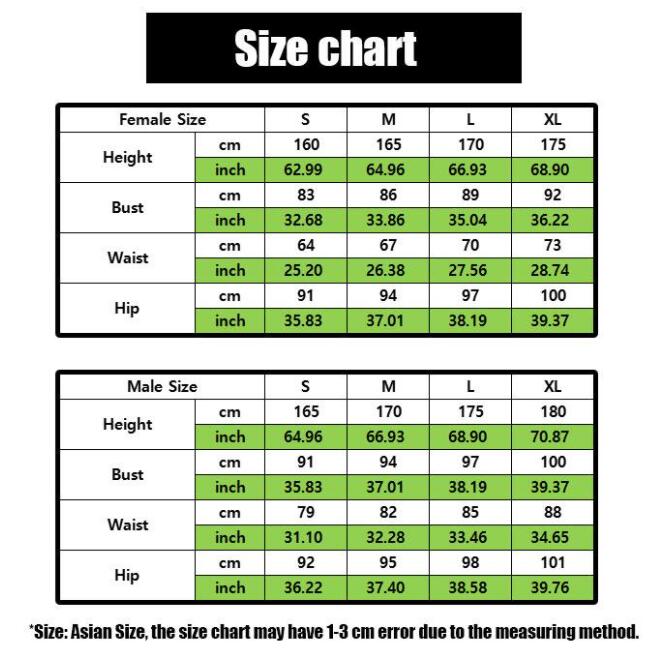 Skirt Size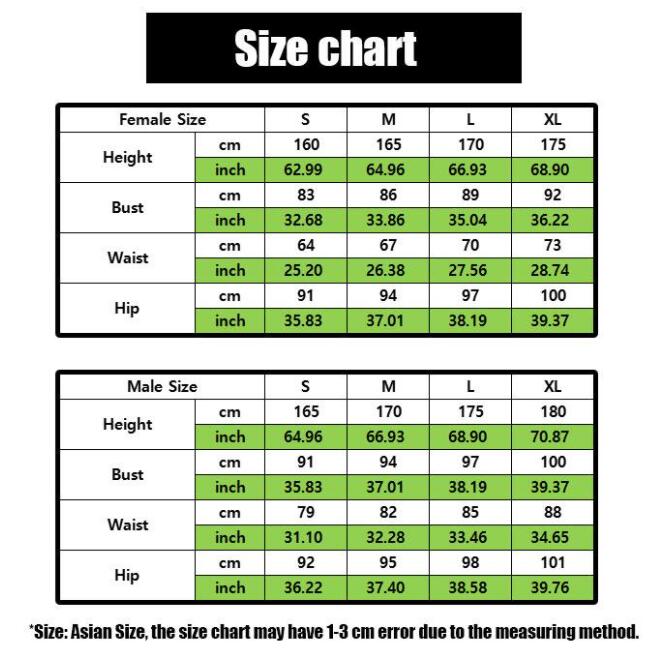 Shirt Size