Love Live! Genderbend Male Version of Minami Kotori Sonoda Umi Tojo Nozomi Hoshizora Rin Cosplay Costumes
Includes: Shirt, sweater, pants, tie
Material: Uniform cloth
Net Weight: 1.50kg
Shipping Weight: 1.70kg
Shown Color: Red, blue, green
Care Instructions: Hand wash in cold water, hang to dry, no bleach
Features: Designed with high quality material, if you are interested in genderbend, don't hesitate to wear it. It will make you very cool and handsome.
Character Introduction: Love Live! School Idol Project is a Japanese multimedia project co-developed by ASCII Media Works' Dengeki G's Magazine, music label Lantis, and animation studio Sunrise. The project revolves around a group of fictional school girls who become idols in order to save their school from shutting down. Genderbend is a popular fashion which creates a boy image for the original girl.
Care Instructions: Hand wash in cold water, hang to dry, no bleach
Size: Asian Size, the size chart may have 1-3 cm error due to the measuring method.
Female Size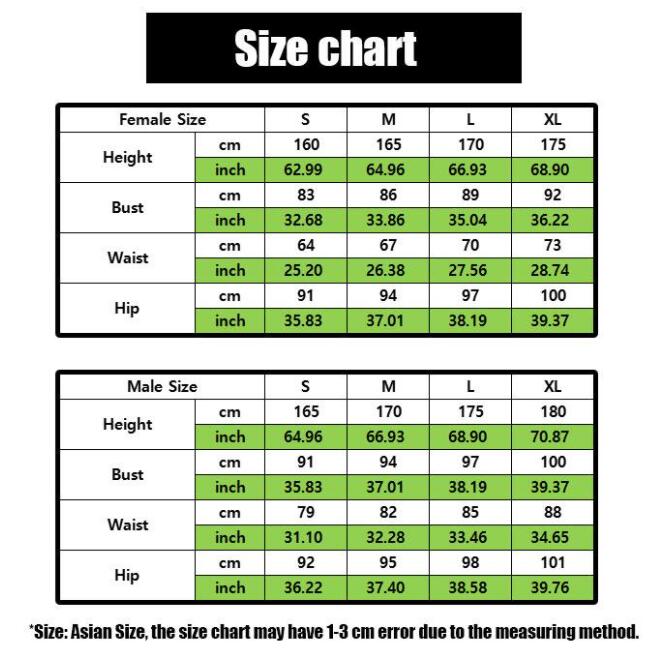 Male Size