Love Live! Little Devil Costumes Kotori Minami Anime Cosplay Costumes
Anime:Love Live!
Included: Dress, neck decoration, waist decoration, wing, imperial crown, jewelry, socks, gloves
Material: PU,printed fabric
Net Weight: 1.15kg
Shipping Weight: 1.25kg
Color: Red
Care Instructions: Hand wash in cold water, hang to dry, no bleach. 15-20 days for making it!
Features:Little Devil new cards must have caught your eyes! Yeah ,every memeber of Love Live! is so hot in this card! A liitle wild, a little sexy, just like a little devil! This cosplay costume can surely satisfy you!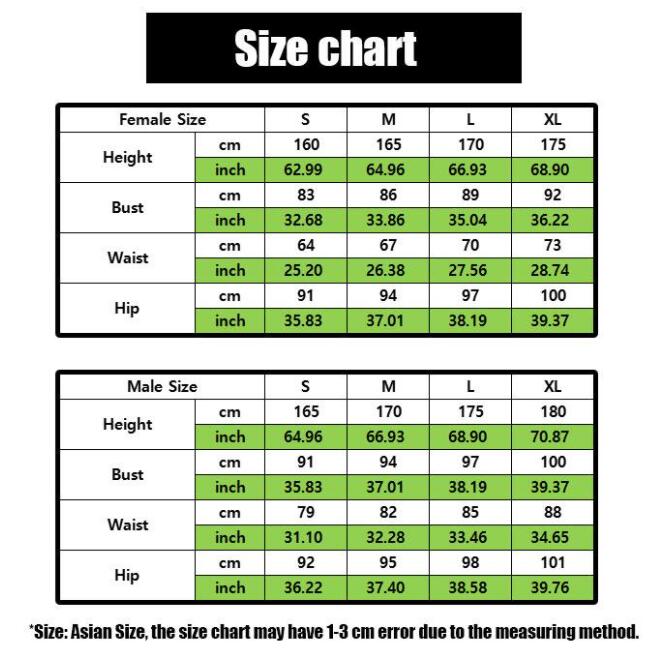 Character Introduction:Rin is an athletic first-year student skilled in hurdling, association football and basketball. Like Honoka, Rin has a cheerful personality but loses motivation easily and is a tomboy. She is best friends with Hanayo, who she tends to look after, and has a habit of ending her sentences with "-nya" (the Japanese equivalent of Meow). She has a complex about looking "cute" due to an incident in her childhood in which several boys made fun of her for attempting to dress more feminine. She is eventually able to get over it with the help of her friends and expresses her femininity more.